PAN Hi Performance Manifolds
In a PAN Hi Performance Manifold, the pulses from 2 or 3 cylinders of multi-throw compressors can be interleaved using a 2-into-1 or a 3-into-1 junction. These Primary W or Y Junctions recover pulsation energy. Secondary Y TST Junctions join the flows from both sides of the compressor and further reduce pulsation. Once you see a PAN Hi Performance Manifold, you may immediately recognize that it looks very similar to a race engine exhaust system: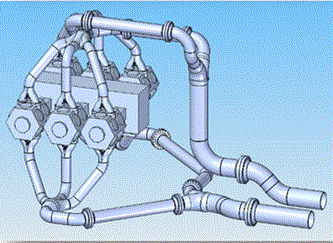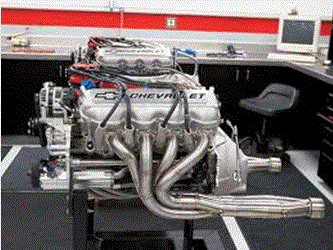 Read more about PAN Applications.
Read about PAN Results.